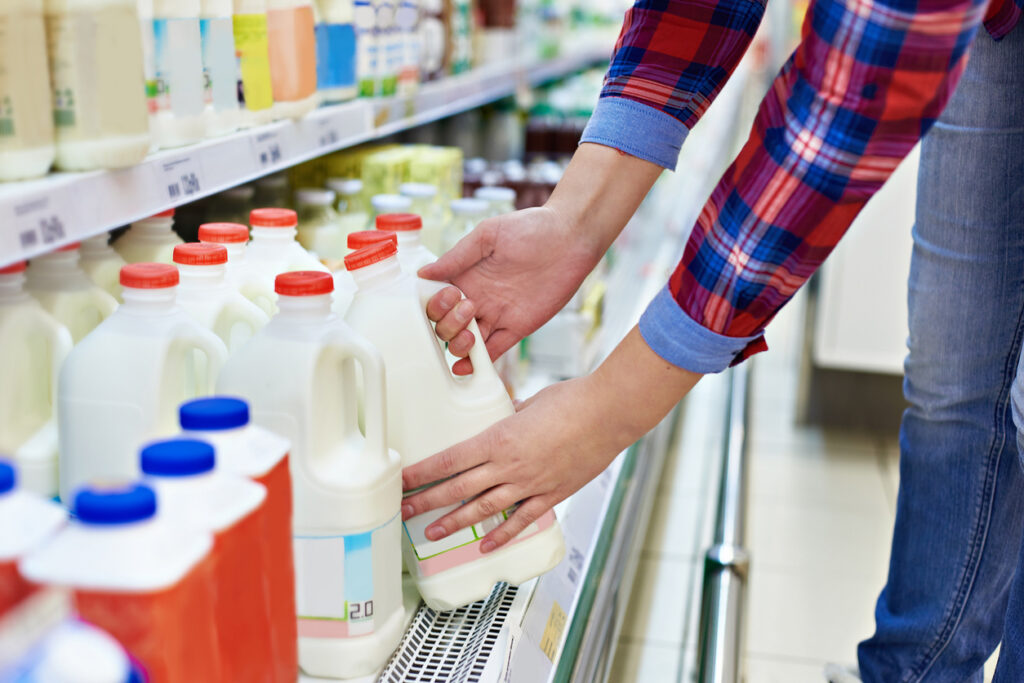 AlterAg knows that happy, healthy cows produce higher-quality milk and more of it. The health of our cows is a primary focus for us: good health comes from the quality of food that we feed our cows, the level of medical attention that we provide to them and the cleanliness of the environment in which they live. It is for these reasons that we till our own crops, mix our own food in proprietary mixers, provide immediate on-site veterinarian services, and implement de-stressors such as cow massage stations and rotating milking parlors.
AlterAg knows that the environment is a precious asset that must be protected for the health of our animals and the benefit of the earth. To achieve these goals, our farms are required to reserve acreage for carbon-reducing trees, implement practices that turn hundreds of tons of manure per day into reusable nutrient-rich fertilizers, and implement alternative energy solutions (generally, wind-powered turbines) wherever they can. Healthy cows and a clean environment are the best way to produce wholesome milk and dairy products.
Our investment in technology and new innovations, along with the high level of care we provide to our cows, produces milk that commands a premium over market price and results in top-tier milk and dairy products. Soon, we will expand our capabilities to include lactose-free dairy so that a broader market can enjoy our quality products. By constantly perfecting our practices and environmental impact, and by migrating our approach through the farm community, we will drive the agricultural industry forward.